®
Astrology Software Programs, Reports, Reference Books, Astrological Calculations, Gifts and Services
(Home of the Free Birth Chart Page - Your Free Personal Horoscope)

35 Years of Creating Excellence in Astrology Software: Since 1979
Current Astro-Weather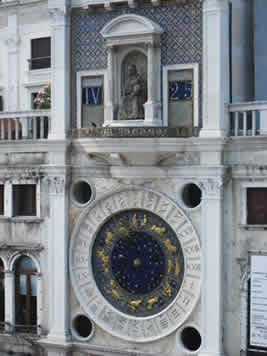 (Click the image above for more detailed Astro-Weather information)
(The Astro-Weather is a Horoscope for the entire planet)
Show me:
---
Sales/Information: 1 (800) 843-6682
Fax: 1 (508) 896-5289
Tech Support/Business Line: 1 (508) 896-5081
---
Getting the Most From Solar Fire Instructional DVD with Madalyn Hillis-Dineen
AUGuries: The Astrolabe User Group E-Letter
In October 2002, Astrolabe launched AUGuries, an e-mail newsletter that focuses on current astrological phenomena, techniques for using our software, software sales and specials, and other matters of interest to the astrological community.
In April 2004, Astrolabe launched the new AUGuries, a newsletter in html format that provides information for all levels of interest in astrology.
To subscribe to AUGuries enter your email address below.
Entire website contents Copyright © Astrolabe Inc. 2004 - 2015. All Rights Reserved.
Astrolabe is a registered trademark of Astrolabe Inc.
The Astrolabe website maintained by: Webmaster
Some graphics courtesy Webpromotion - 3D Web Animation
Thanks to Ger Versluis at http://home.planet.nl/~bustamil