Skip to main content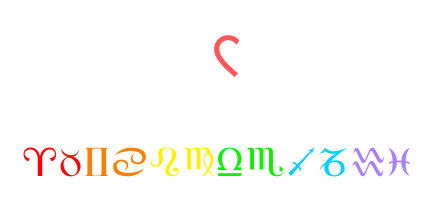 ISAR Astrology Conference
August 25 - August 29, 2022 in Westminster, Colorado
Look for the Astrolabe team at Booth #1. Both Gary and Madalyn are speakers at the conference.
Symmetry and Dial Methodology by Gary Christen
Friday, August 26th 2:00pm - 3:15pm
Resonance is the backbone of Astrology describing how it all works. Using dials is easy and illustrates this concept visually by investigating and finding symmetrical arcs that simplify chart analysis. Speed, accuracy and precision are refined by understanding how horoscopes are affected by connections resonating internally in a symmetrical fashion. I'll demonstrate how they connect and vibrate together in both the natal setting and dynamic movements so you can apply these ideas in your work.
Astro*Carto*Graphy and the U.S. Presidency
Friday, August 26th 11:00am - 12:15pm
Location, Location, Location! It's not just a mantra for real estate agents but also an important factor in examining charts. Using planet lines, paran lines, and midpoint angularity, we will take a look at the astro*carto*graphy maps of contemporary US Presidents from Kennedy to Trump and how they relate to their public lives and the events of their Presidency.
For more information and to attend, see the ISAR Conference website.
---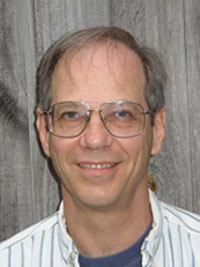 ** On sale now **
Gary's Annual Solstice Talk and Predictions for 2022
If you missed the event, you can still purchase the mp4 recording and mp3 podcast of Gary's predictions and observations for the coming year. $45
---
GARY CHRISTEN, President of Astrolabe: Gary Christen is a well-known practitioner of Uranian Astrology (now referred to as Symmetrical Astrology). An astrologer since his teens, he is the first person in modern times to be awarded an accredited B.A. degree in astrology (Livingston College, Rutgers University, 1974). A professional astrologer since 1969, Gary co-founded Astrolabe, Inc., assisting in the development of many Astrolabe products.
An international lecturer, Gary has been teaching since the early seventies. He is currently perfecting Nova Chartwheels, which he considers representative of the future of astrology, and writing An Approach to Astrology.
---
PLEASE NOTE: Due to the ongoing Covid-19 restrictions, we are not currently holding any events onsite at Astrolabe. We look forward to doing so in the future.
Astrolabe Mailing List
Join Our Mailing List and be the first to know about upcoming events and special offers. We don't sell or share our mailing list!